14 Jun

This Father's Day Give the Gift of Better Hearing!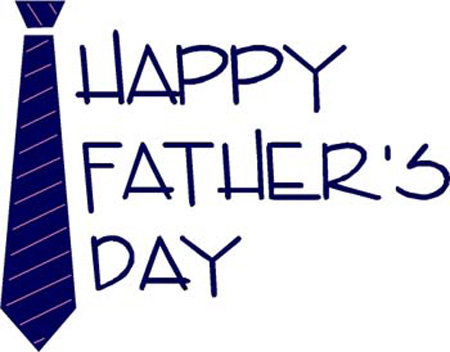 Father's Day is the perfect time to consider how important communication is to maintain your relationship with your father or grandfather. This year consider giving the gift of better hearing.
"Think of it as the world's smallest power tool…Today's hearing devices can amp-up your dad's hearing and strengthen his ability to communicate clearly and easily with his family.This Father's Day, give your dad the gift of better hearing."

– Sergei Kochkin, executive director of the Better Hearing Institute. 
For more info go to the Better Hearing Institute