04 Apr

Spring Cleaning! Music and Widex DREAM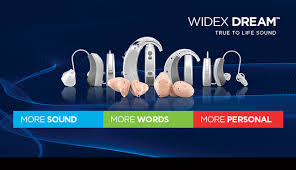 For our first spring cleaning article, please read here to discover the first hand journey of a hearing impaired drummer and his experience with Widex Dream hearing aids.
If you're interested in the research side of how Widex Dream processes music, read this research article for more information.