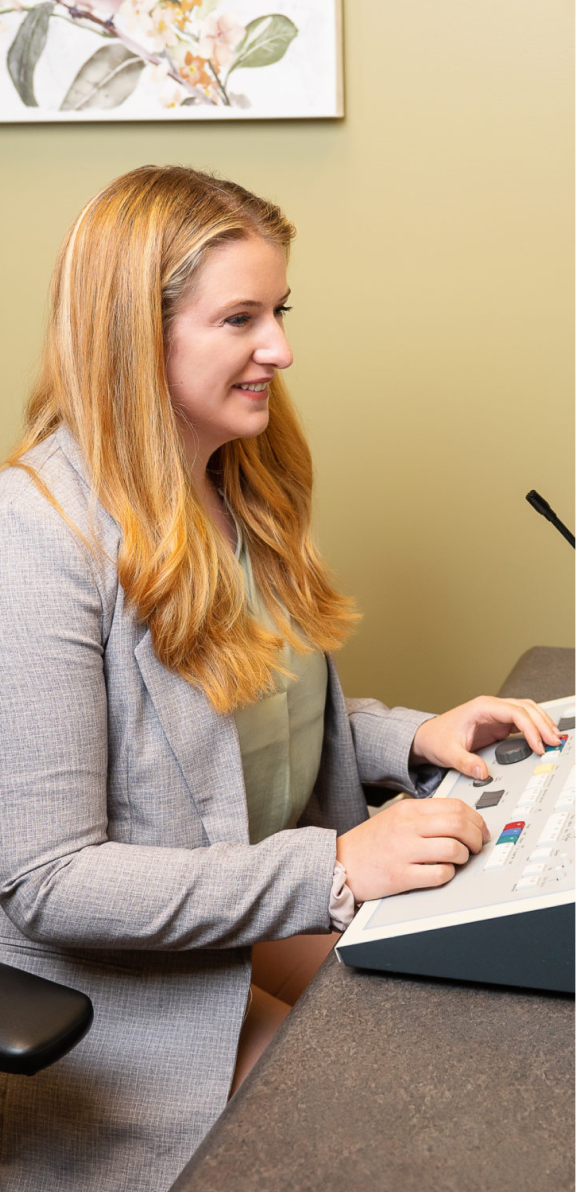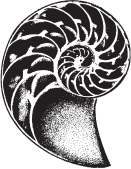 Home of caring and kind audiologists who've graduated at or near the top of their class since 2002
We care deeply.
We care about being your partner in hearing health. 
We care because we know hearing loss is exhausting, frustrating, lonely and scary too
We care about offering you the very best audiologist team in Atlantic Canada. We care about testing your unique hearing to ensure we fully understand where support is needed. We care about choosing the technology that best meets your needs - not ours.  
We care about helping you learn how to use your little miracle devices - that's why a 30 day before you buy trial comes standard at Hearing Institute Atlantic.
Success for us is you wearing your hearing aids for years to come instead of seeing them collect dust on a shelf or cluttering up a drawer. 
We call all that caring the sound of love - we know you're gonna like what you hear.