30 Nov

Holiday Reading List
With the holidays fast approaching it is a great time to pick up some books. Here are a couple of great books on hearing loss either for yourself or for a loved one. A book always makes a great gift or stocking stuffer!
Hear Your Life: Inspiring Stories and Honest Advice for Overcoming Hearing Loss
By Melissa Kay Rodriguez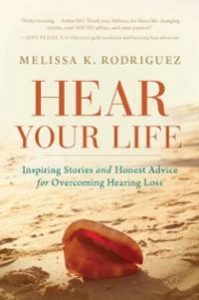 Revealing and inspiring stories about hearing loss and the journey to better hearing. This book also includes a guide to hearing loss and frequently asked questions.
This reading list was compiled by Widex Listen Magazine Volume #7