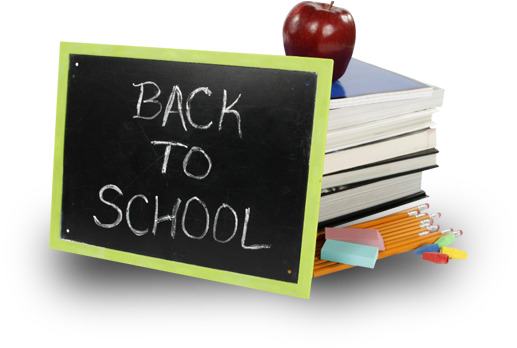 01 Sep

Hearing Survival Guide for Back to School

It's September in Halifax, which means that downtown Halifax is revitalized with their large student population. If you're one of those students, back to school can mean many different things for your hearing. Have you ever:
Been unable to sleep the night before an exam because your roommates decided tonight was the optimal night to throw a big party?
Sat frustrated in the library, trying to study/read while the student next to you chatted incessantly on their iPhone about their boyfriend troubles?
Spent the evening at a bar and come home with persistent ringing in the ears?
Shared a dorm room with an extremely loud snorer?
Heard your roommates through the walls as you try to catch up on an assignment?
If any of these situations sound familiar, it's worth checking out our custom earmolds! We can make earplugs designed for comfort while sleeping, concentration while studying, or noise protection at bars/concerts. To help our student population out as they strive to complete their degrees, we offer all students 10% off custom earmolds at Hearing Institute Atlantic. Come in and see how we can help you survive your university years!