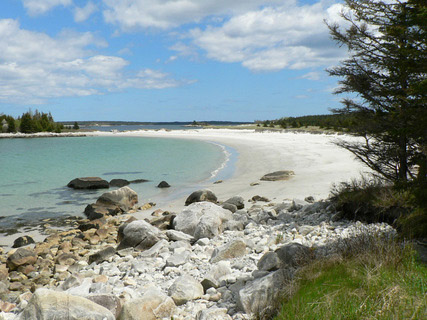 15 Aug

Hear in Halifax – Spend a Day by the Water

Here in Nova Scotia, we are very fortunate to be surrounded by beautiful beaches and lakes with only a short drive. Regardless of age, swimming is one of the most loved summer pastimes in Nova Scotia. Whether you're soaking in the sun on the sand of one of our many beaches, or wading into the water of a local lake, swimming is an excellent way to cool off, exercise, and have fun in Halifax this summer.

Did you know that there are two ear conditions associated with swimming? Swimmer's ear (more commonly known as an earache) is an inflammation and infection of the external ear, caused by bacteria thriving in a moist ear canal. Surfer's ear is the common name for an abnormal bone growth in the ear canal, and it is caused by cold water and wind exposure.
Keep the ear canal as warm, dry, and bacteria-free as possible. Book an appointment to see an audiologist if you have any concerns or would like to discuss custom swim plugs!