28 Nov

FEED NOVA SCOTIA – Hunger in Nova Scotia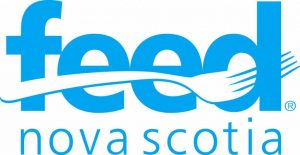 Thousands of individuals and families in Nova Scotians rely on food banks and don't always know where they will get food for their next meal. During the holidays many struggle even more with hunger. FEED NOVA SCOTIA also provides extra holiday assistance to families in need. Help us today by dropping off food items to any of our 5 locations.
Check out the FEED NOVA SCOTIA page for more details on hunger in NS.