10 Jan

Christina Lunn Biography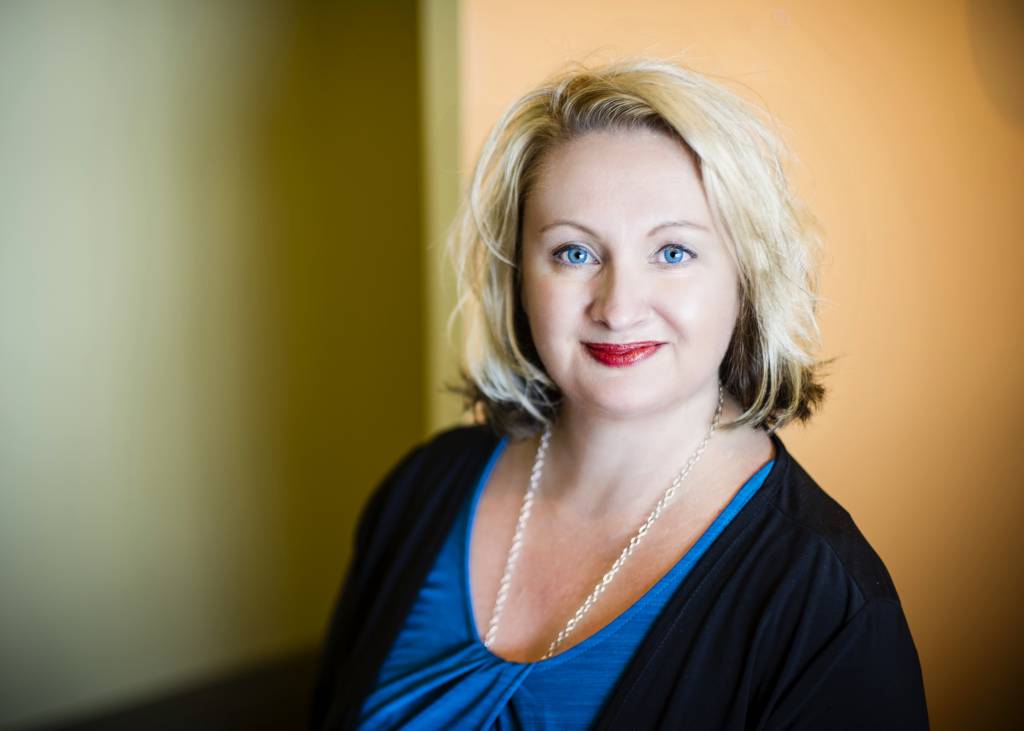 Fresh out of university, ready to take on the world and succeed in business, Christina landed her first job as a manger in marketing and sales at The Bay in Halifax. She has a Bachelor in Business Administration (Finance) from Mount Saint Vincent University and a Certificate in Human Resource Management from Saint Mary's University.
Finding a true passion to work, support and enable Small Business in Nova Scotia, Christina started with Hearing Institute Atlantic in 2003 and has helped to guide the expansion and growth of the company. Christina is thrilled to be at the helm of Hearing Institute Atlantic, taking ownership of the company in 2011. Hearing Institute Atlantic mission is to provide community based hearing health care with premium products and excellence in service and expertise. Christina's organizational skills, communication abilities and sincere personal warmth ensures that Hearing Institute Atlantic's clients are treated to a unique, welcoming and trusting hearing experience.
Christina is a member of the Women Presidents' Organization, Atlantic Chapter – an organization dedicated to supporting, educating and uplifting women business owners. Christina lives in Bedford with her husband and daughter, is an avid stamp collector and enjoys the hunt of family genealogy and histories.