19 Aug

Apps for hearing

There is an app for everything and in fact there are several apps for hearing. Check out our list of free apps for hearing.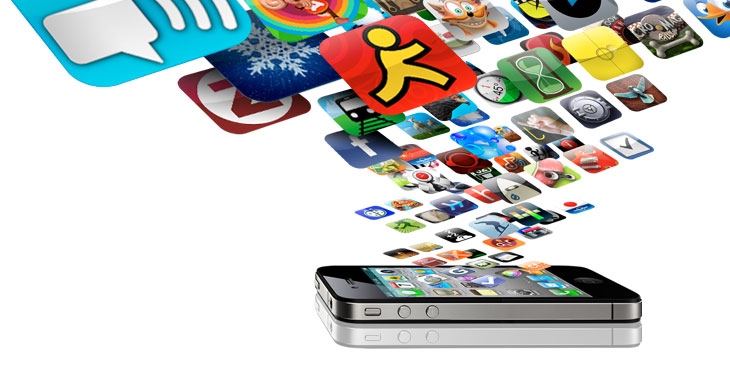 uHear – This app has a quick screening hearing test. While it is not a substitute for a hearing test by an audiologist it might help give you an idea if you should schedule an appointment to have your hearing checked.
PlayItDown – This app tells you how old your ears are, demonstrates how your music sounds with hearing loss and can tell you how loud is too loud! This app is a great tool to demonstrate to family members how hearing loss changes the way you hear music.
Phonak Tinnitus App – This app is designed for tinnitus management. There is a range of nature sounds that can be either streamed through hearing aids or used with headphones. This can be used as part of a tinnitus management plan. Talk to your audiologist!
Voice Memos – This app allows you to record conversations. This is great if you want to be able to listen later to make sure you heard everything clearly.
New apps are being created all the time. Let us know if there is a hearing related app that you use that we missed!