05 Mar

Why I picked a Career in Hearing Health Care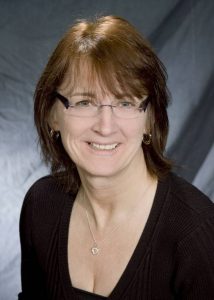 My first Response is I love people.  I deeply care for them and hearing is a very important part of good health.  Hearing loss is labeled to be for seniors which is not true.  I am in the age category that we should be considering routine hearing tests if you are having issues with your hearing or not.
I am a runner and as a runner I need to have my hearing in the best form.  If I had difficulty hearing I would want to know. Not only to be able to hear what is going on around me but it also affects the heart. A healthy cardiovascular system – heart, arteries and veins – has a positive effect on hearing health.
-Virginia
Check out our Sound Advice Blog – HEARt in Motion for updates on Virginia's runs.