31 Jan

Why I Chose a Career in Audiology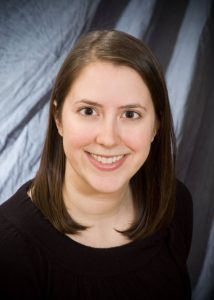 I have always enjoyed working with people and I decided a career in health care would be a good fit. Family members with hearing loss gave me an appreciation for the power of communication from an early age. My grandmother had a profound hearing loss. As a small child, I remember someone coming to our house and teaching us tactile sign language. I think this memory has stayed with me and has inspired me to help families who are affected by hearing loss.
As an audiologist, I am able to help people with hearing loss and their families every day. I love my job and am passionate about it. The field of audiology is changing every day and continuing education in new techniques and technology is an important and interesting aspect of my practice.
                                                                -Sarah