25 Jul

Swimming in Nova Scotia
This summer keep the ear canal as warm, dry, and bacteria-free as possible. Book an appointment to see an audiologist if you have any concerns about your ears! Check our post tomorrow on swim plugs!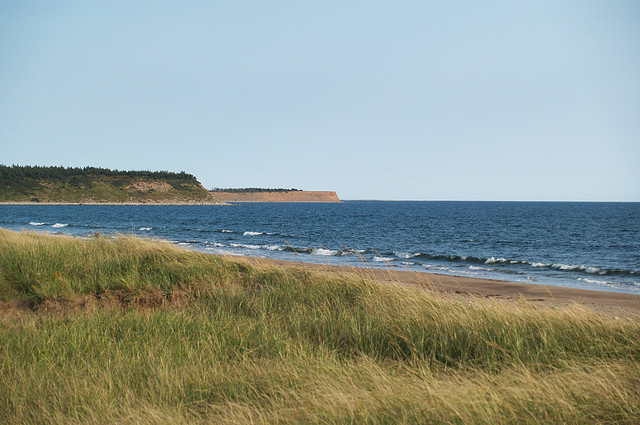 Living in Nova Scotia there are lots of beaches to enjoy on a hot and sunny day. Some top swimming destinations in HRM are:
Chocolate Lake

Lake Banook
Long Lake
Rainbow Haven Beach
Tea Lake
Lawrencetown Beach
Williams Lake
Crystal Crescent Beach
Check out the  The Coast Summer Guide for more info on great swimming spots in HRM.
Did you know that there are two ear conditions associated with swimming? Swimmer's ear (more commonly known as an earache) is an inflammation and infection of the external ear, caused by bacteria thriving in a moist ear canal. Surfer's ear is the common name for an abnormal bone growth in the ear canal, and it is caused by cold water and wind exposure.