18 Apr

Spring Cleaning! Keep your mind sharp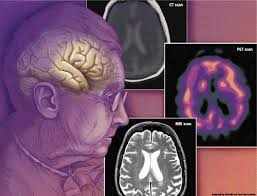 Today's spring cleaning article re-visits the hearing loss and cognition discussion, and highlights research in an easy to understand manner.
Many families of individuals with Alzheimer's disease often wonder if treating their co-existing hearing loss is worth it. In a short answer, YES. First you need an audiologist willing to work with the family to address needs and alleviate concerns, and then it can be a positive experience for the family and the individual.
Long answer is in this article. With the help of amplification, the ability to maintain communication is essential for the overall quality of life of an individual with dementia. Also, remediation of hearing loss prior to testing ensures a more accurate medical evaluation during the testing of cognitive function.