07 Apr

Spring Cleaning! Is your newborn being exposed to excessive noise?

In today's spring cleaning arti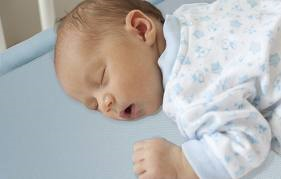 cle, we look at a recent report on the levels of noise generated by infant sleep machines, and if they are putting babies at risk for hearing damage.
When sound is evaluated for the risk of damaging hearing, many factors must be considered. First, it is not just the volume of the sound, but also the length of time the ear is exposed to that noise. Second, the size of the ear canal is different between babies, children, and adults, so those factors must also be considered.
Please watch/read here to see what the CTV news article found, and here from the NY times – is your baby at risk of damage from their sleep aid?