04 Dec

Holiday Reading List
With the holidays fast approaching it is a great time to pick up some books. Here are a couple of great books on hearing loss either for yourself or for a loved one. A book always makes a great gift or stocking stuffer!
Living with Hearing Loss
By Marcia Dugan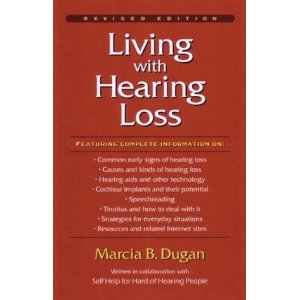 Based on the author's own experience with hearing loss, this guide provides helpful advice on a wide range of subjects from living alone with a hearing loss to going to the hospital to legal advice.
This reading list was compiled by Widex Listen Magazine Volume #7