31 Oct

HEARt in Motion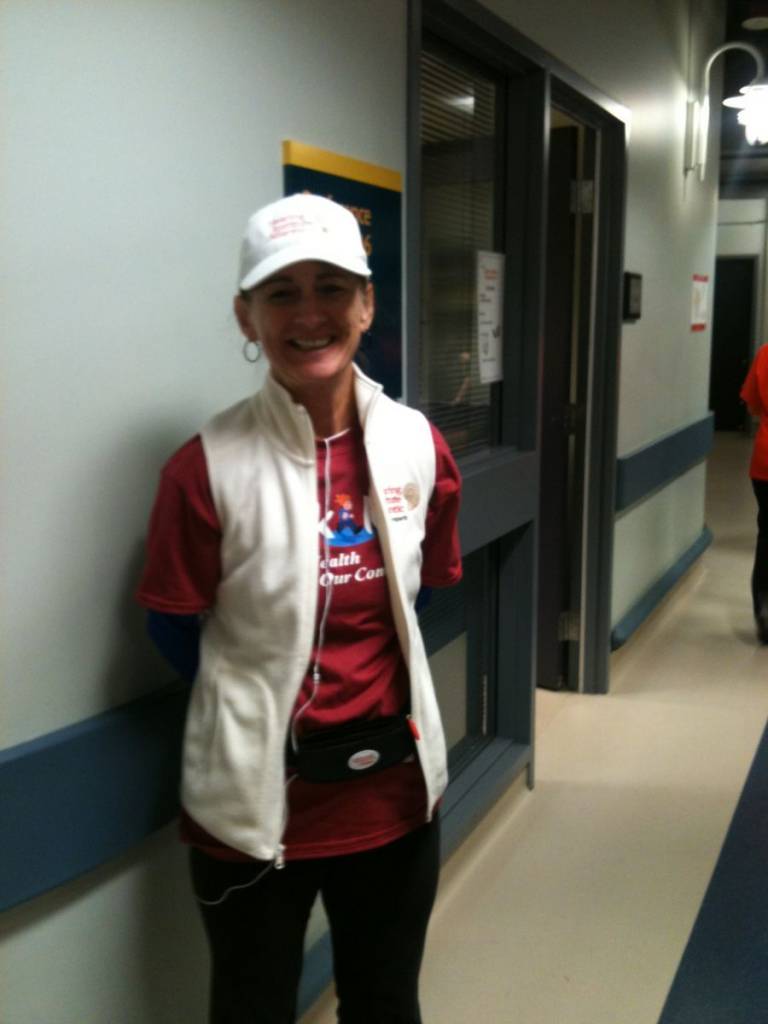 I am proud to say that on October 14th 2012, I Ran 10km in 51:10 in Lower Sackville.
This run was not only for the good of my health but it was a Fund Raiser for the Cobequid Health Centre. It was the 19th Annual Walk/Run for the Health of the Community and over $82,000 was raised. Monies raised will be used to purchase a Steris Reliance Endoscope Reprocessing System for use within the Endoscopy Suite for screening colon cancer.
Not only did I enjoy running in my community, I also got to participate in an event to support better heath. 
Virginia is a dedicated runner who enjoys running at her leisure as well as for a good cause. She participates in approx. 12 running events a year including a 42km marathon. In 2013 Virginia has set a goal for herself to participate in her first Triathalon in Hampton NB!