22 Aug

Hearing Healthy Recipe – Citrus Cake
Citrus Cake – Widex Listen Magazine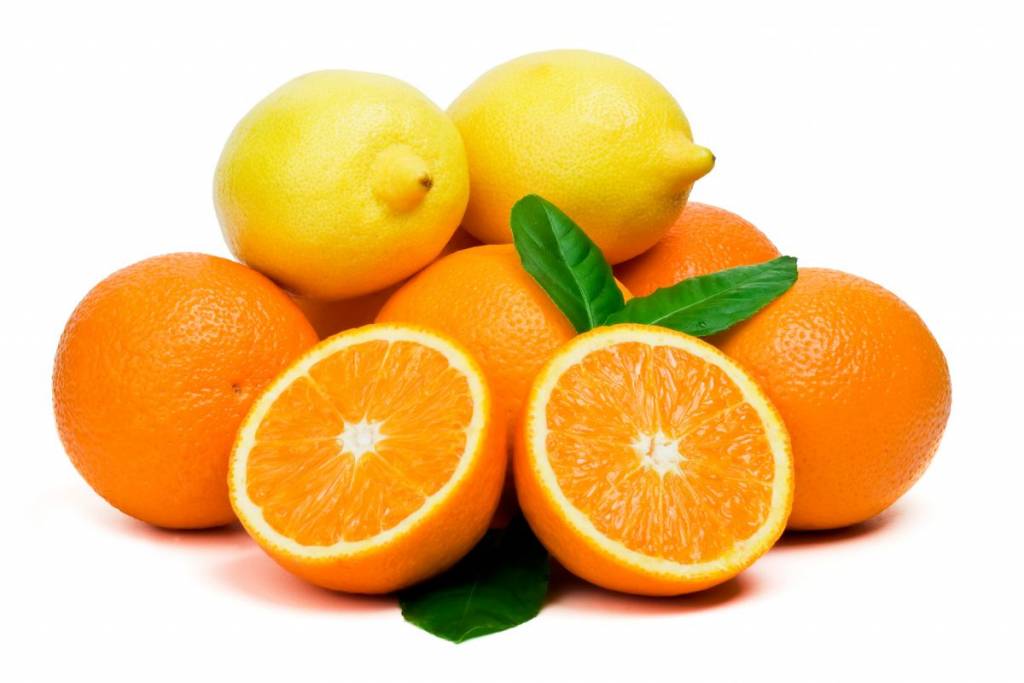 We use a combination of lemon and orange juice in this citrus cake. The icing hardens on top and adds extra citrus flavor. The citrus ingredients provide you with vitamin C and the eggs give you vitamin A. Both can help prevent the formation of the so-called free radicals that form during noise exposure. Serves 8.
Ingredients for the cake:
3/4 cup of salted butter
1 cup of sugar
3 large eggs
1 1/2 teaspoons finely grated lemon zest from lemon and/or orange
1 1/2 cups flour
1 1/2 teaspoons of baking powder
80 ml juice from lemon and/or orange
Ingredients for the icing:
1 1/2 cups of icing sugar

2 tbsp of citrus juice
Baking time: 50-55 minutes at 350oF
Grease the side and base of a 7″ diameter spring form pan.
Beat butter and sugar until very pale and creamy. Add the eggs one at a time, beating for a few minutes after each addition. Add the zest with the last egg. The butter, sugar, egg and zest mixture should be pale and creamy.
Add half the flour and stir until just combined. Repeat with remaining flour. Mix in juice.
Spoon mixture into prepared pan and spread evenly.
Bake until knife inserted into the center of the cake comes out clean. The cake should spring back when lightly pressed in the center.
When cooled, remove cake from pan and ice with citrus icing.
Enjoy!
Reference: Widex Listen Magazine. (2013). You Can Have Your Cake and Eat It. 6, 29-31.