23 Aug

Hearing Healthy Recipe – Apple Muffins
Apple Muffins – Widex Listen Magazine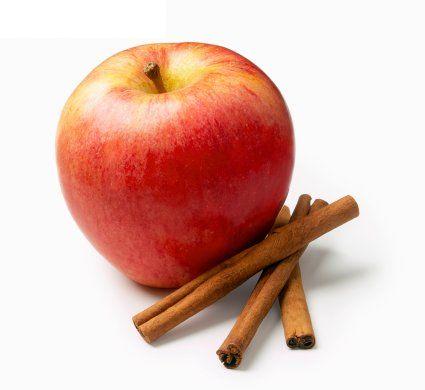 The perfect afternoon bite with a cozy taste of apples and cinnamon. The apples are a source of manganese which aids in the formation of connective tissues and bones in the ear – this is also necessary for the function of the brain and nerves. If you have low levels of manganese, your chance of suffering from tinnitus may increase. The eggs in the cake also contain manganese and vitamin B, which help improve hearing by regulating the red blood cells – and vitamin D – for strong bones. Makes 12 medium muffins.
Ingredients:
2 cups of flour

2 teaspoons baking powder
1/4 cup white sugar
1/2 teaspoon ground cinnamon
1/2 teaspoon salt
1 cup of milk
1 egg, beaten
1/4 cup of melted butter
1 cup apple – peeled, cored and chopped
Baking time 20 minutes at 400oF.
Stir together flour, baking powder, sugar, cinnamon and salt.
In a separate bowl, stir together milk, egg, and butter. Stir egg mixture into flour mixture just until combined. Fold in chopped apples. Spoon batter into prepared muffin cups and bake.
Reference: Widex Listen Magazine. (2013). You Can Have Your Cake and Eat It. 6, 29-31.