21 Aug

Hearing Healthy Foods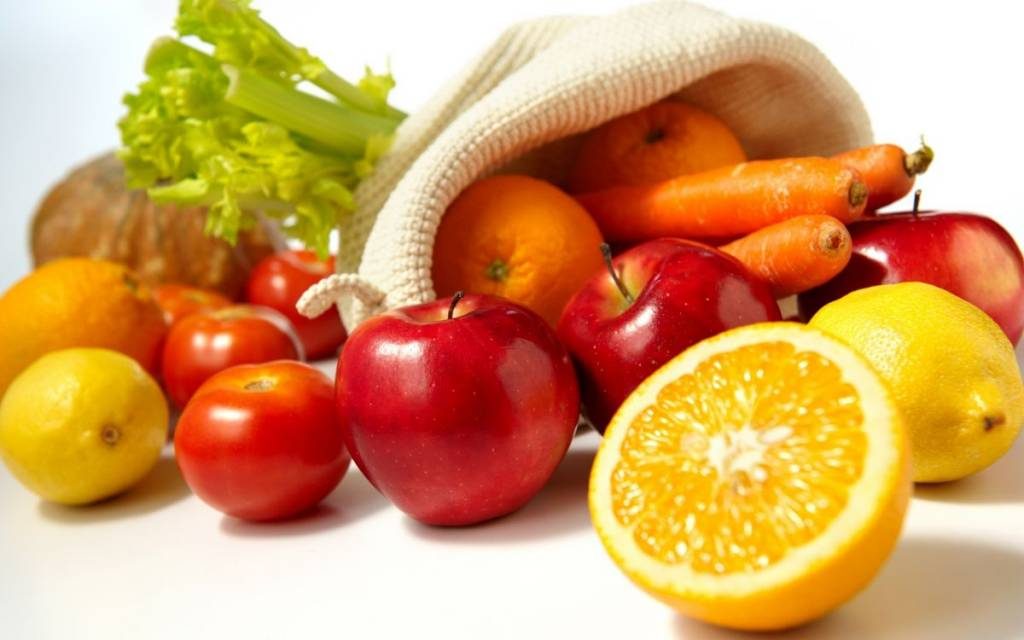 Leading a healthy lifestyle may contribute to healthy hearing. Studies have shown that certain foods may be important in maintaining hearing health. These foods include vitamins C, D, E and B-12. Check out this great article from Healthy Hearing for more info Foods That Boost Hearing Health: The Power of Vitamins.
Check back tomorrow for a healthy hearing recipe!