13 Sep

Better Hearing Keeps Your Brain Fit
Experience the latest breakthrough in hearing technology, and rediscover the sounds of your life.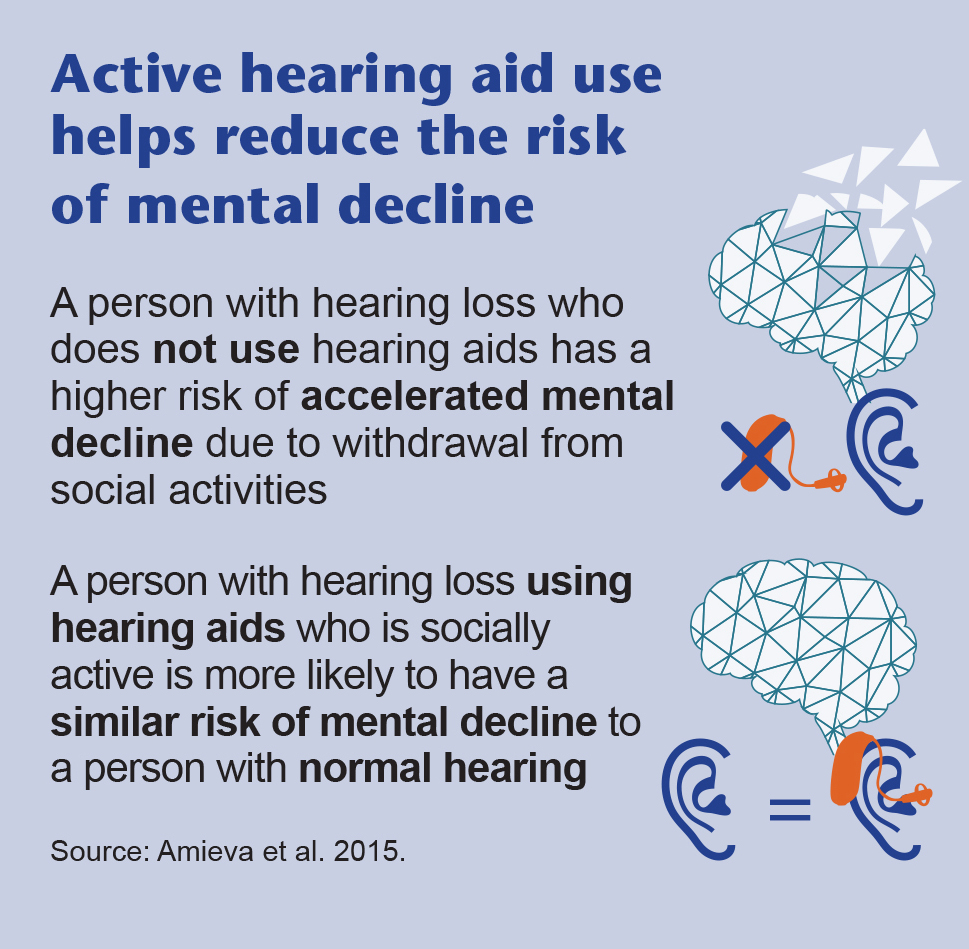 We hear with our brains, not our ears, therefore modern hearing devices need to provide the brain with the information needed to process speech, filter noise and place us in our environment.  Without this information it takes the brain intense effort to create meaning which will affect an individual's overall hearing health.
Better hearing starts with your brain, and it's the most important aspect of your hearing solution.
Oticon Opn provides the brain with the natural soundscape its meant to perform in, resulting in better hearing, less mental strain and increased recall.  This revolutionary technology allows our brain to naturally focus on sounds that are important, while remaining aware of the surrounding environment.  By delivering better sound conditions for your brain to perform in, Oticon Opn enhances your listening experience, making sure you stay connected and engaged at home, at work and even at play.
Learn more on how hearing aids help to keep your brain fit here: Brain Hearing Technology
Take advantage of our Unique Take Home Demo program, try Oticon Opn today and experience better hearing instantly!
Call Us HRM 902-482-2222 or Bridgewater 902-530-2222.